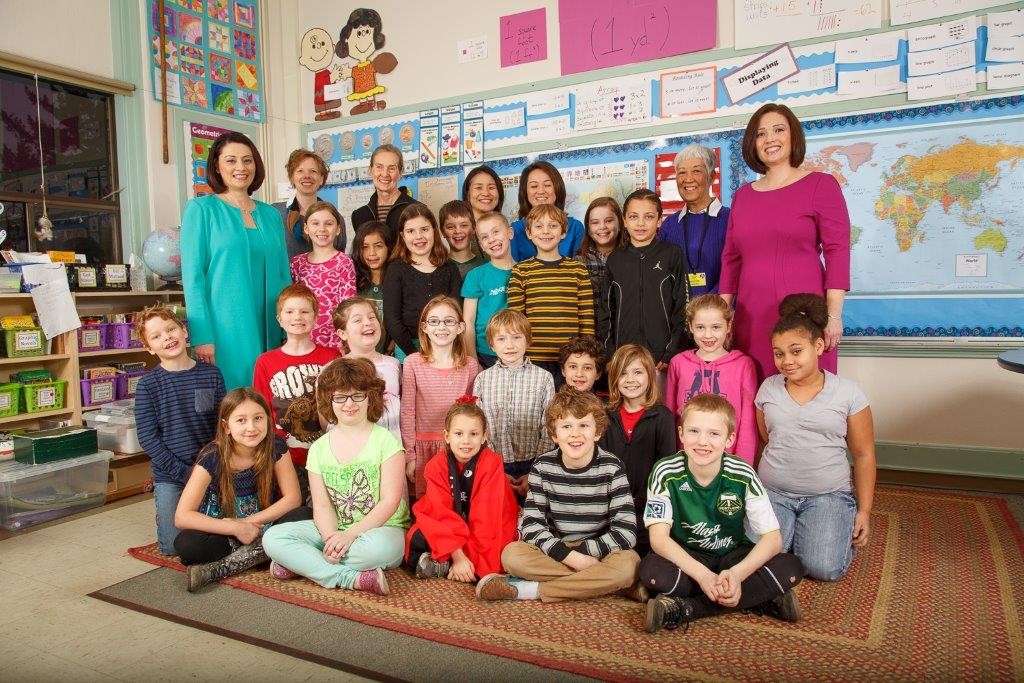 Born in a Japanese internment camp in Tule Lake, California, Dick Inukai spent a lifetime promoting Japanese culture and educating his community about his proud heritage.
Inukai's roots drew him to the Japan-American Society of Oregon (JASO), serving as a member for over 20 years.
In 2000, Inukai took a more active role when a large number of Asian businesspeople and travelers were being mistreated, detained or turned away at the airport by the US Immigration and Naturalization Service. Inukai's efforts were instrumental in improving and increasing relations between the Asian community and INS.