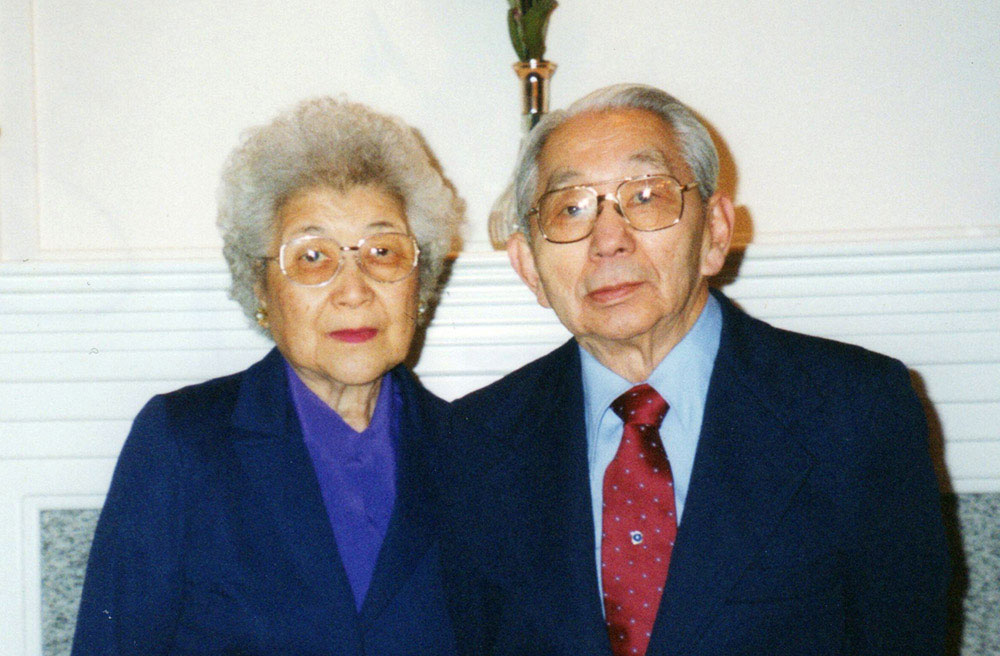 Inukai Family Foundation is dedicated to improving care for seniors, and those with chronic or debilitating illness.
After his mother, Mecha, passed away in 2002, Dick Inukai saw firsthand the value of quality care, and was compelled to put his time and resources into assisting the elderly.
He understood that the value of health care extends not just to the individual, but also to their families, and to the community that surrounds them. As a result, Dick served on the Board of Directors for the not-for-profit Hospice and Palliative Care Partners from 2009 to 2011, where he was able to share his business experience, skill at fundraising and his passion for the well-being of the community.
It was his hope to evenutally bring a facility like the Hopewell House Hospice, which had provided care to Mecha, and later Dick, to families in Washington County. As part of his legacy, Inukai Family Foundation continues to work to facilitate the establishment of new hospice programs in Oregon.
Recently, Inukai Family Foundation awarded a grant to a Meals on Wheels program called "Healthy Meals for Homebound Seniors" in Hillsboro, Oregon. This program helps tackle "hidden hunger" by educating seniors in need on nutrition programs that are available to them in their area.